CMaRS
Fast. Simple. Secure.
CMaRS is a secure web based clinician management and reappointment system, used by hospitals of all sizes
How it works
Request a demo

click image above to view video (1:21)

Physicians submit once
for multiple hospitals
Reduce appointment
cycle to weeks
Minimal IT
support required
CMaRS was developed in 2009 by medical affairs professionals at Mount Sinai Hospital. With direction from our Steering Committee of clinicians and medical affairs leaders, CMaRS continues to evolve to save hospitals valuable time and resources, increase compliance and reduce effort by physicians, chiefs and administrators related to reappointment.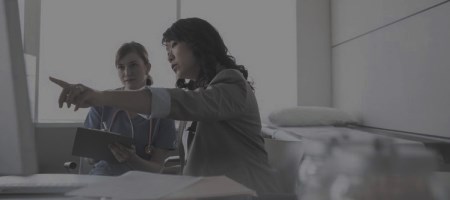 Unique functionality specific to each type of user:
Physicians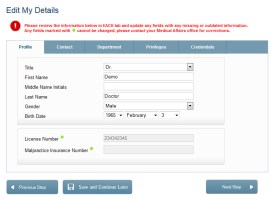 Prepopulated fields, single or multiple hospital appointment
Department Chiefs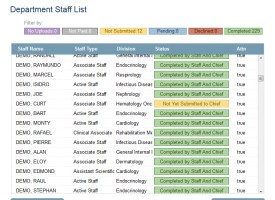 Easy to track progress, efficient review with one­ click approval
Medical Affairs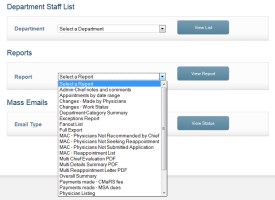 Custom forms, email reminders and robust reporting
Find out how your hospital can be more productive,
reduce reappointment cycle time
and increase compliance